The
Lamrim
or
Graduated path
presents all the aspects of Buddhist thought and meditation in a structured approach with the earlier stages creating a foundation for the higher latter stages. Therefore, this course will offer you new and liberating ways of thinking about your life and the world we live in. You will also be presented with meditations and practical applications for daily life.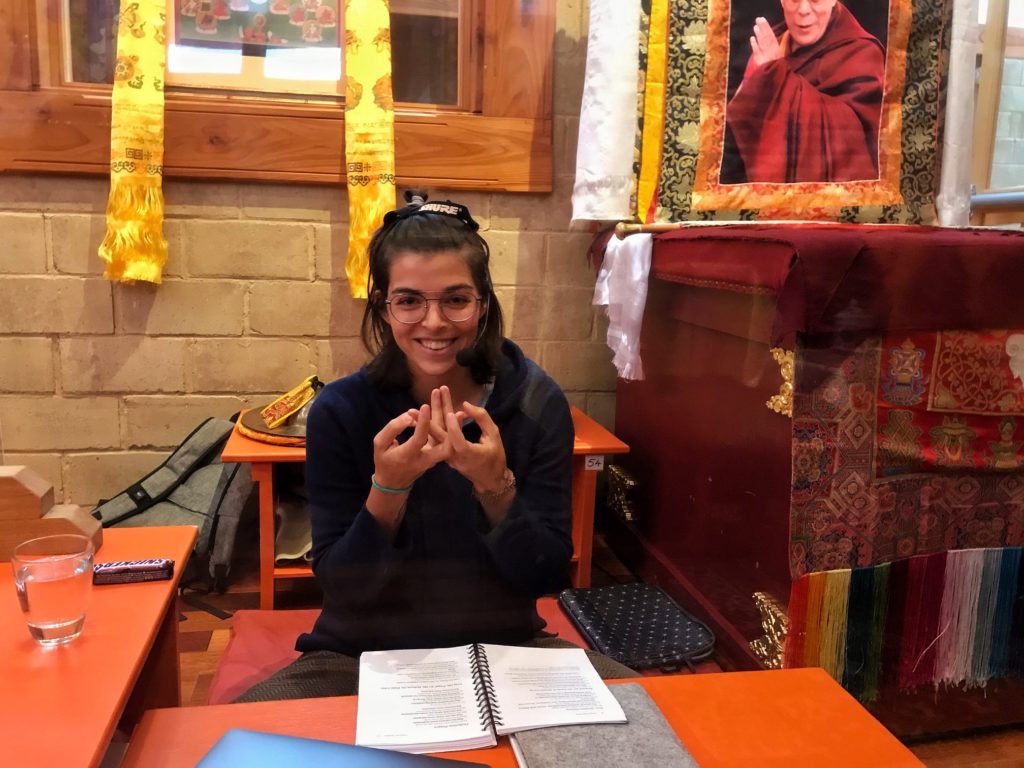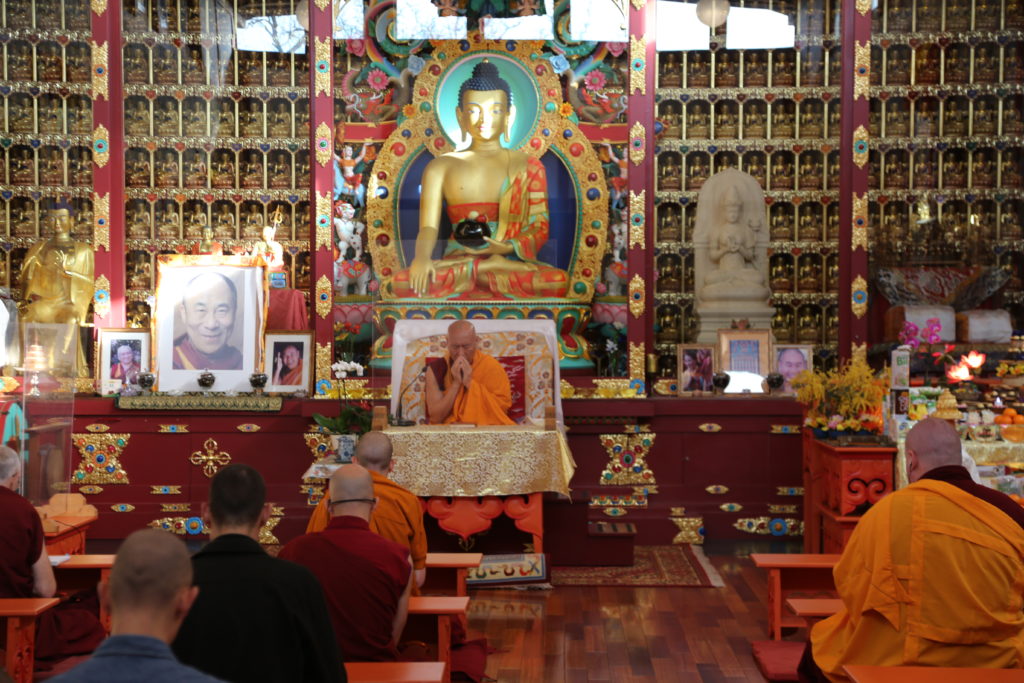 The FPMT Basic Program was designed by Lama Zopa Rinpoche as an integrated program of Buddhist studies suitable for a contemporary setting. It is a five-year comprehensive, practice-oriented transmission of the Buddhadharma for committed students who wish to progress beyond an introductory level of study and practice.
The FPMT Masters Program in Buddhist Studies of Sutra and Tantra is the unique vision of Lama Thubten Yeshe, first implemented and developed into the current curriculum by Geshe Jampa Gyatso. As a full-time study program with integrated practice and training components, it aims to provide serious students of Lama Tsongkhapa's tradition greater depth of study, and it trains qualified teachers of Buddhist theory and practice. At Nalanda, the program consists of seven years of study of five great texts, with integrated training and service components, and one year of retreat.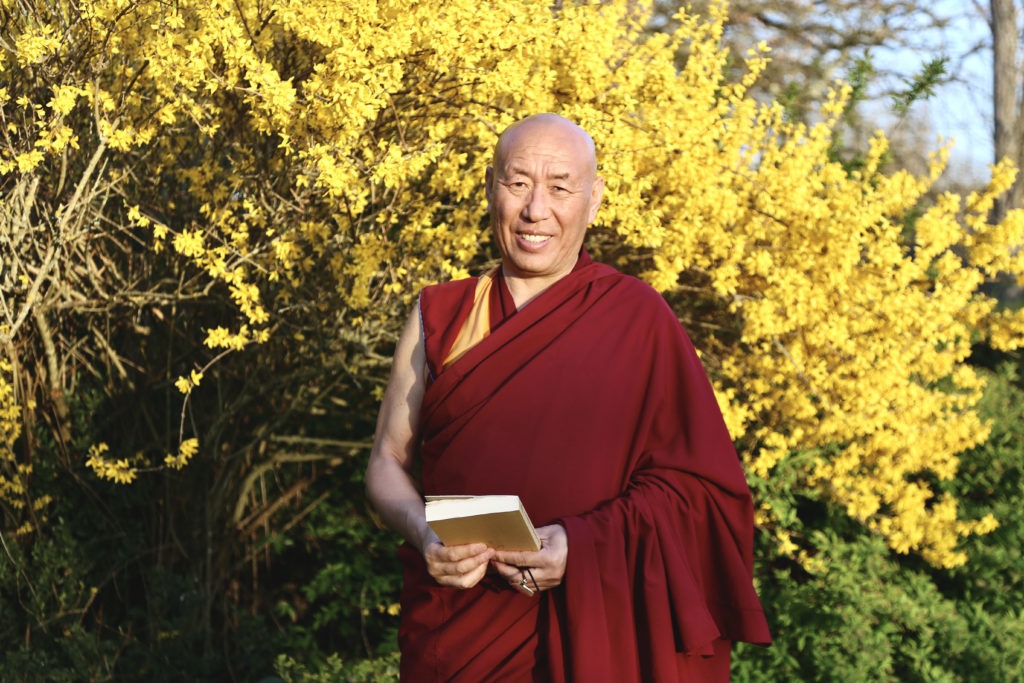 Frequently asked questions about our study programs.
Yes, all our programs can be joined at the start of the new module. Please have a look at the schedule, or ask the Program Coordinators for the advice.