Sowa Rigpa – Tibetan Medicine Weekend Seminar
November 4 @ 09:30

-

November 5 @ 17:00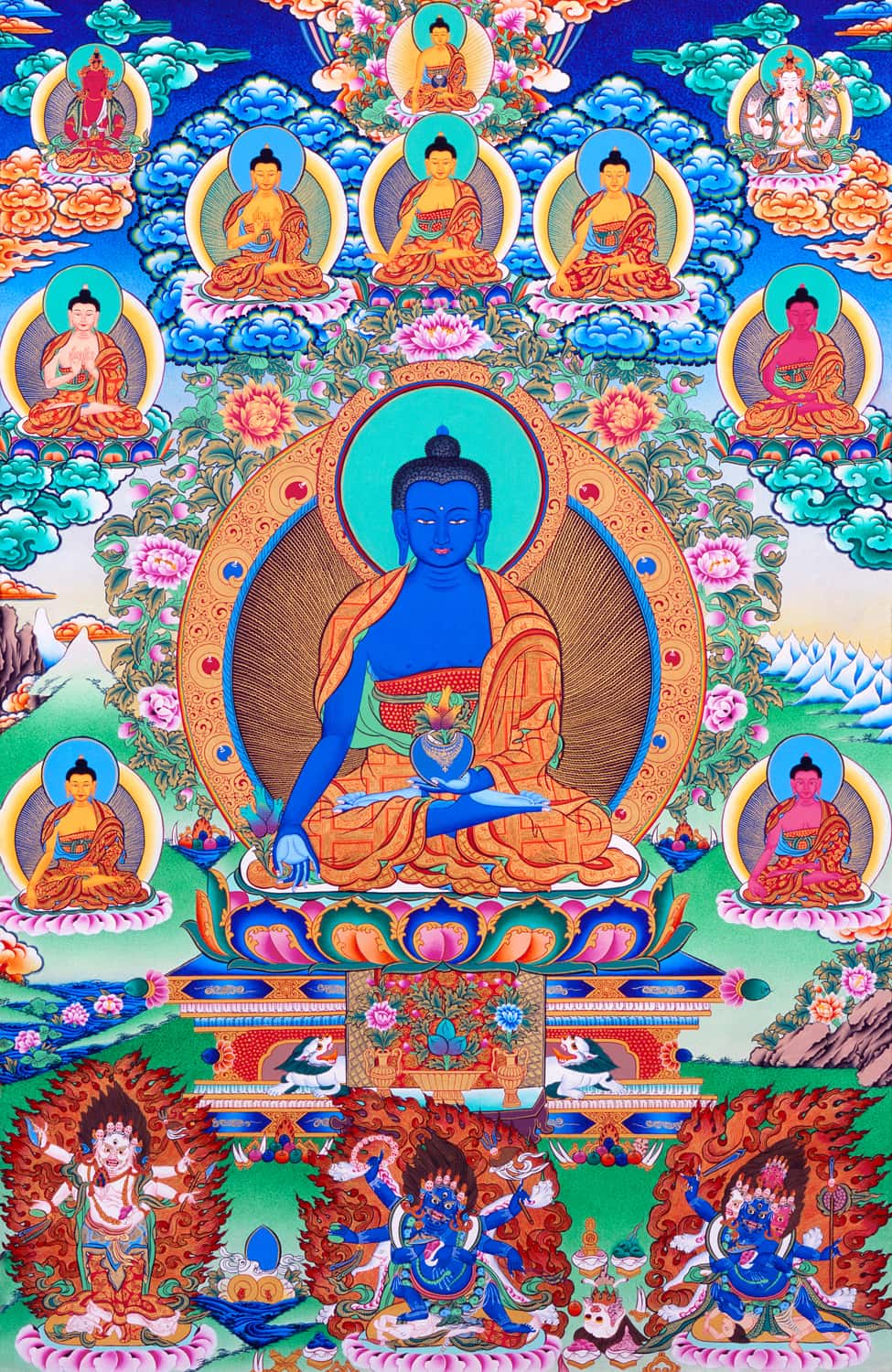 'From birth to Death' Weekend Seminar
Weekend teachings based on Sowa Rigpa, 4-5 November 2023
About the course:
Amchi Loksang Shrestha will give two days intensive teachings based on Sowa Rigpa – Traditional Tibetan Medicine on the following subjects:
How to recognize the conditions to achieve a precious human Life – the values, purposes of life and how to utilize meaningfully. (Birth)
The natural ageing process, stages of life activities from childhood till death. (Life)
The causes of losing a precious life.
The signs of death approaching are indicated by dreams, omens, behaviours and so on.
How to prevent premature death (untimely)
The dissolution of all the 25 energies into consciousness at the moment of dying.
How to help dear ones to die calmly and peacefully.
A short meditation on the death experience.
The aim of the teachings is to develop mindfulness about the impermanence of life and to rejoice in the precious present moment.  
Practical information:
🗓️: 4-5 November
📌: Nalanda Monastery
🔈: English and French
🕝 Sat: 09:30-12:30 and 14:30-18:00
🕝 Sun: 09:30-12:30 and 14:00-17:00
👏: €100 (online) or 125€ (in-person)
Note: Board is not included in the course fee

About Amchi Loksang Shrestha
Amchi Loksang Shrestha, born in Tibet in 1952 and left his country in 1959 after Chinese invasion. He is a teacher and doctor in Traditional Tibetan Medicine and Culture. Since 1990 he has traveled extensively to different countries in Europe, South and North America to give seminars, courses, workshops and teachings to share the vast and rich Sowa Rigpa, the unique Tibetan Medicine Wisdom to Western friends. He has long experience of both Asian and Western Cultures and Health systems for over 35 years and has many students in different countries. Presently he resides in Barcelona, Spain.