seven-year
residential & online
program
Due to many causes and conditions, and following the FPMT International Office's request, the FPMT Masters Program will start in February 2024.
SCHOLARSHIPS ARE AVAILABLE
contact FPMT Education Services for information
For 2023 Geshe Gyaltsen kindly agreed to give teachings on Arya Nagarjuna's texts, from February to June 2023. From September to December 2023, Geshe-la will give an extensive commentary on Yamantaka and guide a retreat.
Become an adept of Buddhist philosophy and practice!
Today, when science and technology have reached a most advanced stage, we are incessantly preoccupied with worldly concerns. In such an age, it is crucial that we who follow the Buddha acquire faith in his teaching on the basis of genuine understanding.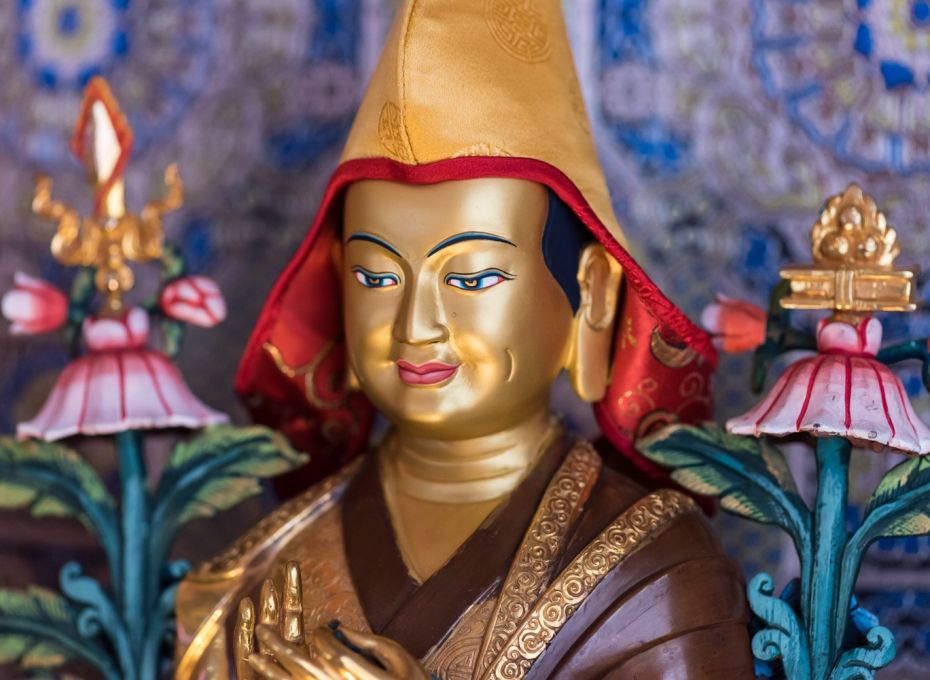 Applications are open now!

If you have questions, please drop a message to the program coordinator – Ven. Tenzin Thegchog at: