Become an adept of Buddhist philosophy and practice!
Today, when science and technology have reached a most advanced stage, we are incessantly preoccupied with worldly concerns. In such an age, it is crucial that we who follow the Buddha acquire faith in his teaching on the basis of genuine understanding.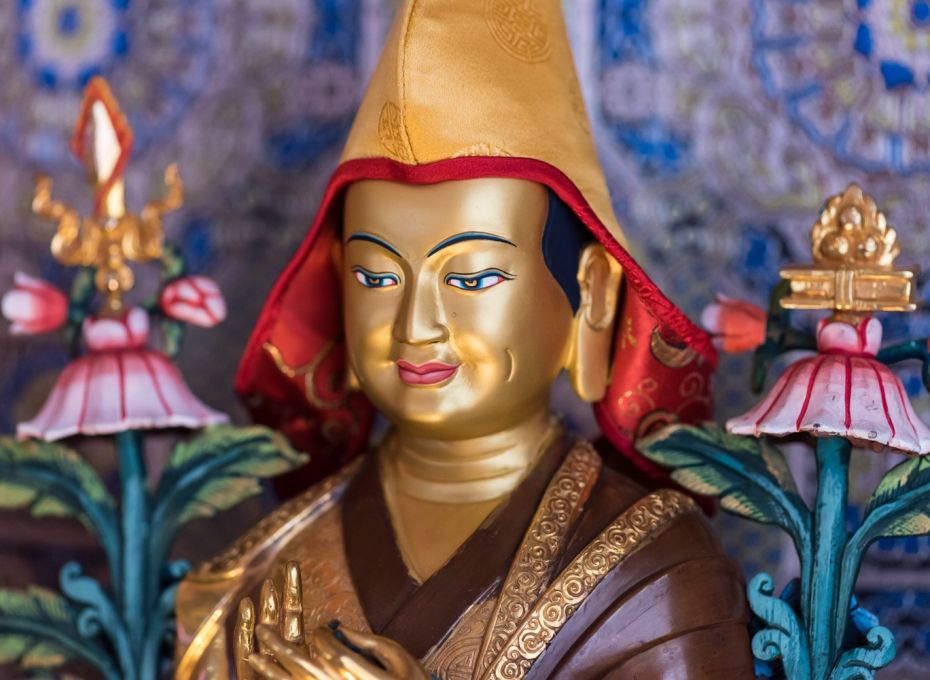 Places are limited. All applications for the study program must be received by November 1st, 2022.
If you have questions, please drop a message to the program coordinator – Ven. Tenzin Thegchog at: