Here in Nalanda we try our best to be able to offer the most
affordable prices
for everyone
Here in Nalanda we try our best to be able to offer the most affordable prices for everyone to be able to connect, study, contemplate and meditate on the precious teachings of the Buddha Dharma.
With that in mind, we've created these 3 different donation plans:
By donating as a Scholarship, your generosity allows us to cover part of our costs and complement it through your help with at least 10h of karma yoga.
By donating as a Standard, your generosity allows us to cover the basic costs and continue offering our programs.
By donating as a Sponsor, your generosity will help us to offer discounted rates for those in need of financial assistance.
Nalanda has been suffering, like all other organisations, with the increase of prices and the high inflation. Nalanda hasn't raised its prices in the last years, but right now we are obliged to slightly adjust them.
These prices have no intention to be a source of profit for the monastery but to simply cover the basic costs like electricity, taxes, insurance, food, heating, gas, etc.
☸️ All Study Fees are on a donation basis for Ordained Sangha ☸️

Nalanda does its best to make the Dharma free and accessible for all. However, in order to be able to organise and facilitate the study programs, there are costs involved like stipend for our Geshes, stipend and living costs for the translators, teacher assistants and online facilitators, besides online tools and softwares. Therefore, these fees are to simply cover the basic costs for the programs to exist.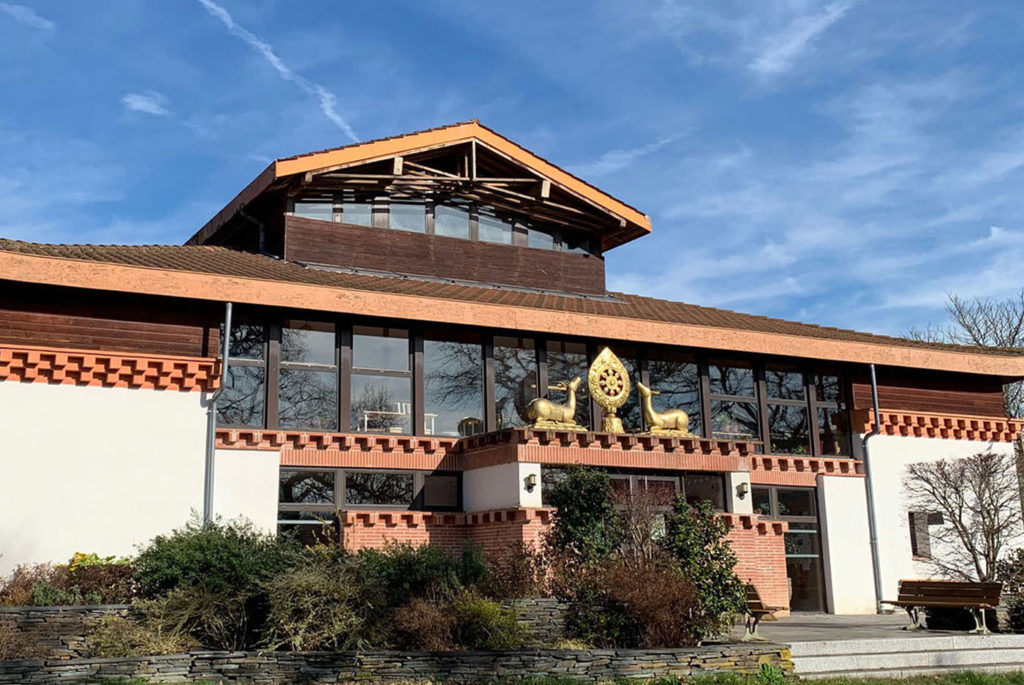 Monthly Price without lunch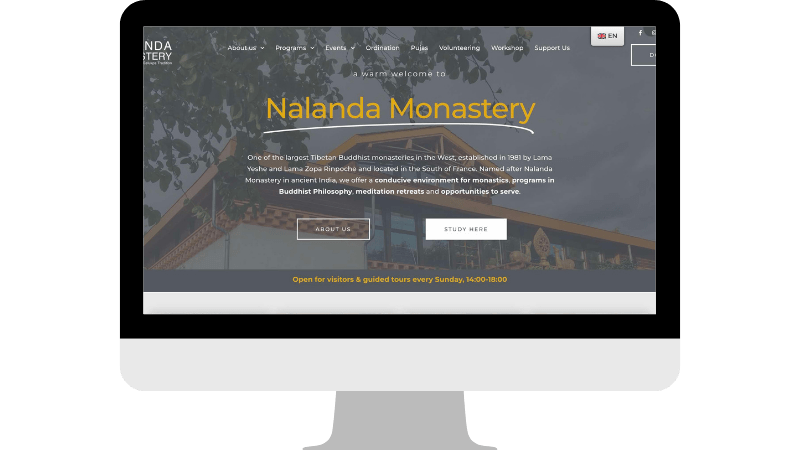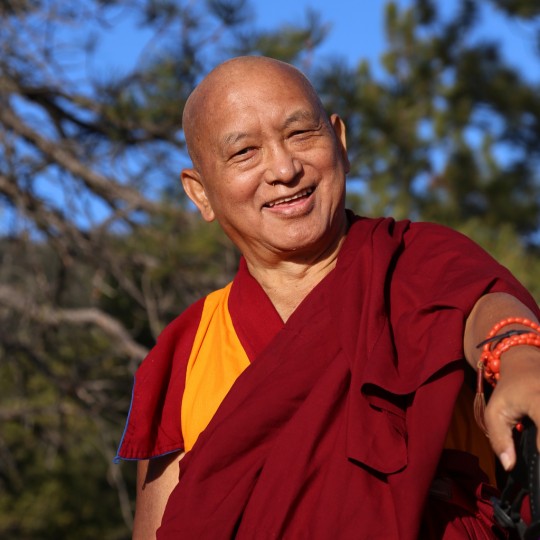 We welcome any donation, there's no donation too small.
Thank you for your kindness.